Your network is our top priority.
As a local Managed Service Provider (MSP) for Long Island, NYC & NJ we connect your business with cost-effective information technology solutions to meet business goals
We are IT Experts dedicated to
Our team of processionals cover an array of IT Support Services; we are the "Jack of All Trades". We're here to help, monitor, optimize, and defend your network from cyber-threats & more
At the core of your network, we ensure all equipment and physical hardware is patched, monitored, up-to-date, and properly configured​
Fixing, Repairing, and Upgrading
with 24/7 helpdesk support
Our knowledgeable team is always ready to assist you without the hassle of lengthy ticketing systems
Our IT helpdesk is only a call, text, or email away from employees having fast support for error messages, hardware, and software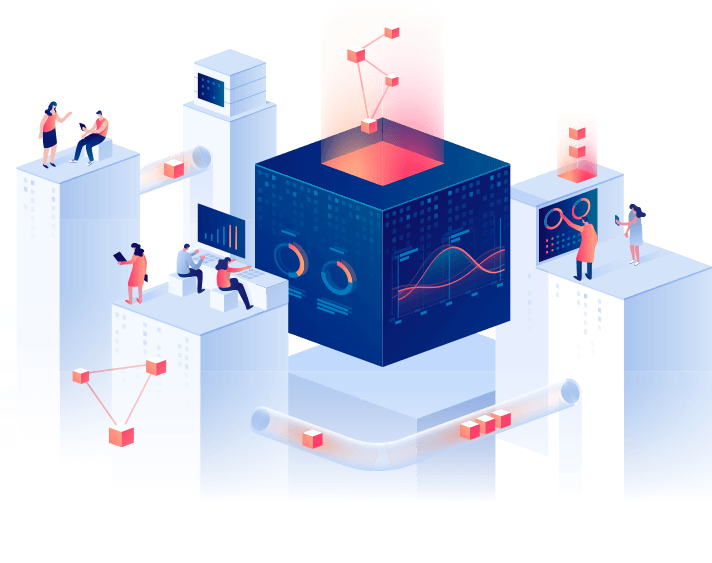 Defending and protecting your network
We work around the clock to alert and defend your network from cyber-threats with top-to-bottom alerting of intrusions, or out of the ordinary activity on your network
24/7 threat alerts, endpoint anti-virus, email spam filtering and firewall configurations to secure every layer of your network
+ Cloud Backups
Tested and configured Cloud Backup Solutions and Cold Storage Backups
Complete SOC / NOC Monitoring of network equipment, servers, and core infrastructure from our remote datacenter
+ DLP Policies / HIPAA / NIST Framework
Industry specific qualifications to keep your data fully encrypted and protected
IT Projects & Infrastructure
Enhance operation workflows and growth with a detailed network consultation that ensures scalability and productivity
Complete SOC / NOC Monitoring of network equipment, servers, and core infrastructure from our remote datacenter
+ WIFI Deployments
Upgrade infrastructure / WIFI and network
I love how easy it is to reach out for help. I always text in my issues and have a tech remote into my PC. Life savers!
Super easy; flexible; and understandable company to work with. We never worry about waiting a day or two on a response; these guys are all over any issues within minutes.
Talk about fast support; I refuse to work with any other IT department. There is never a wait, or a missed call. These guys are A1 service
Our team is dedicated to implementing the best solution for your business, period. That is not just limited to bringing in fast computers and helping with a few errors! We look at every aspect of IT (cyber-security, network infrastructure, IT vendors, backup solutions) and bring the expertise of a whole IT department to your company, without the cost of one.